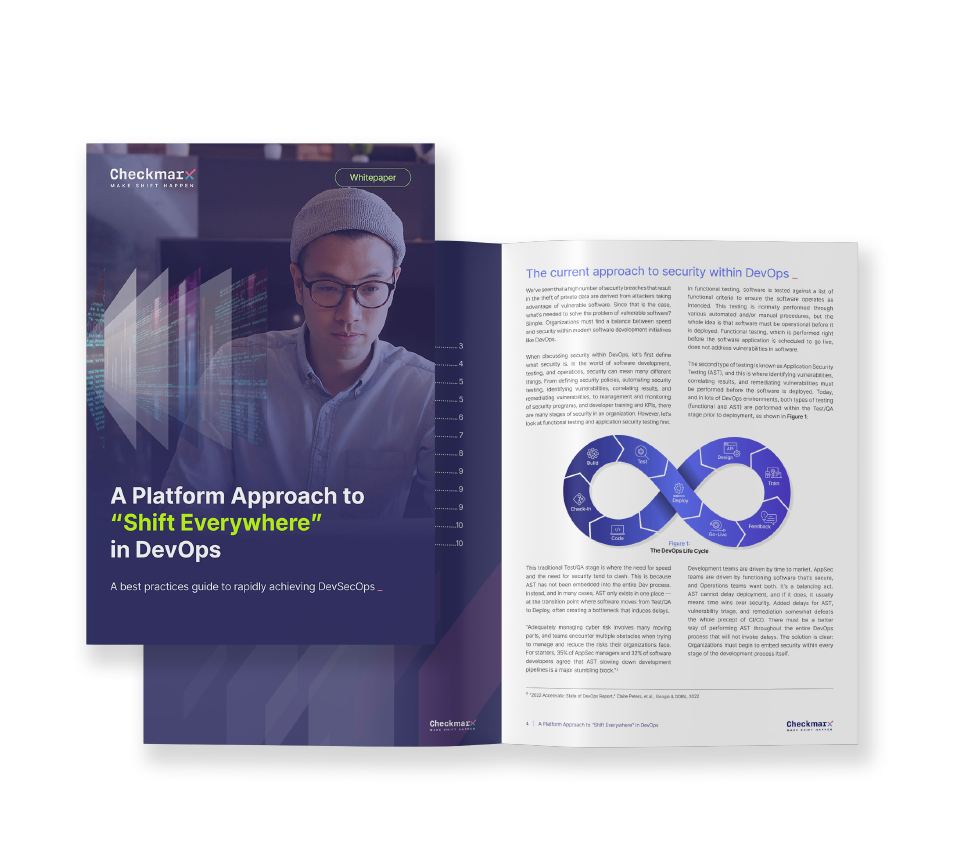 Trusted by The World's Leading Enterprises













With the growing attack surfaces from increased use of open source code, APIs, containers, and infrastructure as code, shifting AppSec left or right is no longer enough. To fully secure your applications, it's critical to integrate application security into every stage of the software development life cycle and embed it into DevOps practices.

Sound complicated? With an AppSec platform, achieving DevSecOps is simple. We invite you to check out our whitepaper, which covers the following topics:
The role of integration and automation in shift everywhere

7 requirements for choosing a modern AppSec platform

How the Checkmarx One™ shifts security everywhere with ease

Are you ready to shift AppSec everywhere and achieve DevSecOps?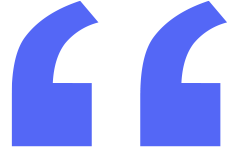 We're in a stronger position today when it comes to open source supply chain or package threats because of Checkmarx One.
Joel Godbout
Cybersecurity and Networking Manager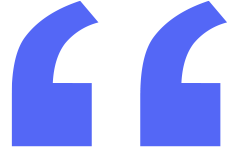 For the source code analysis, one of the biggest advantages of Checkmarx SAST is that it is super easy to set up a project. We didn't need to change the structure of the repository.
Terezia Mezesova
Head of Secure Development Support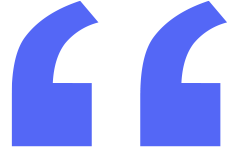 We were thrilled to find Checkmarx, which helped us improve the SLA for identifying and remediating risk, reduce risk and the number of vulnerabilities, and eliminate high- and medium-risk issues.
Ubirajara Aguiar Jr.
Tech Lead, Red Team/DevSecOps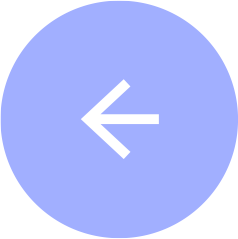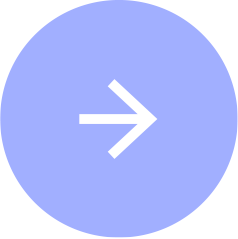 Market & Technology Leadership
Fortune 100 organizations
Customers in 70 countries
Languages & 100+ frameworks
Leader in Gartner® Magic Quadrant™ for Application Security Testing