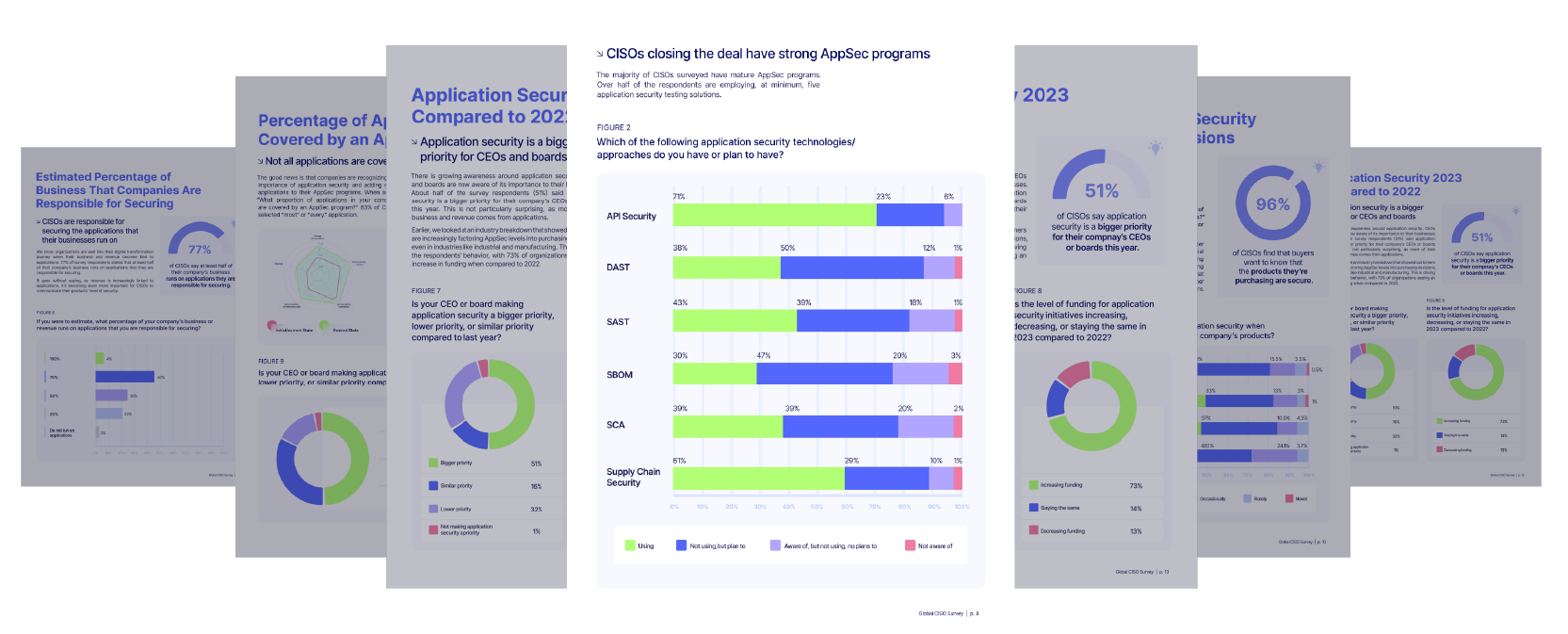 Trusted by The World's Leading Enterprises













Are you suddenly being pulled into sales engagements? According to our recent survey of 200 CISOs, titled "Global CISO Survey: The Growing Impact of AppSec on Business," most are.
As the survey revealed, buyers are more concerned than ever about the security of the applications and products they purchase, meaning proof of AppSec can literally make or break a sale.
To assist you in your ever-evolving role, we pulled the most compelling findings from the survey into a comprehensive report. It's full of insider intel to help CISOs adapt and thrive as application security becomes an increasingly critical aspect of business growth.
A sneak peek of key findings:
Security means sales:

84% of CISOs are increasingly engaged in sales engagement, which is no surprise given that 96% say prospects want assurance of product security.

AppSec transparency:

42% of CISOs make their AppSec reports public, while another 44% share upon buyer requests, to reassure prospects.

Shifting everywhere:

44% of CISOs are embedding AppSec throughout the SDLC, a "shift everywhere" approach that relies on high developer adoption.
By downloading the full survey report, you will gain a better understanding of the evolving role of application security including how to mature your AppSec program and leverage DevOps to close sales and drive business growth.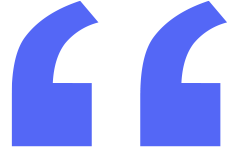 We're in a stronger position today when it comes to open source supply chain or package threats because of Checkmarx One.
Joel Godbout
Cybersecurity and Networking Manager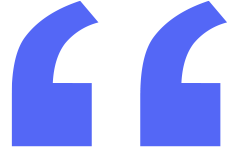 For the source code analysis, one of the biggest advantages of Checkmarx SAST is that it is super easy to set up a project. We didn't need to change the structure of the repository.
Terezia Mezesova
Head of Secure Development Support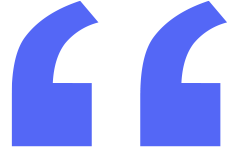 We were thrilled to find Checkmarx, which helped us improve the SLA for identifying and remediating risk, reduce risk and the number of vulnerabilities, and eliminate high- and medium-risk issues.
Ubirajara Aguiar Jr.
Tech Lead, Red Team/DevSecOps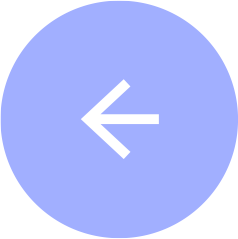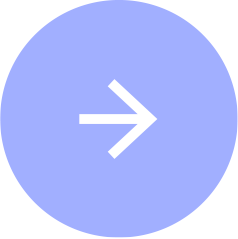 Market & Technology Leadership
Fortune 100 organizations
Customers in 70 countries
Languages & 100+ frameworks
Leader in Gartner® Magic Quadrant™ for Application Security Testing