Trusted by The World's Leading Enterprises













Your business runs on applications. We know that. And for enterprises, the added complexity of millions of lines of code, dispersed teams, and competing priorities can make managing your AppSec more difficult than it needs to be. Consolidating your AppSec tools is crucial for modern software development teams.
Your AppSec and developer teams are busy securing and growing your business – they shouldn't also have to be tasked with trying to understand different tools, metrics, and systems. They need one place where they can easily find what they need to prioritize quickly and remediate efficiently.
Read our white paper to understand this trust deficit better and learn how you can address this fundamental challenge in application security. "The Trust Paradigm: How Better Prioritization Can Help Build #DevSecTrust" addresses gaps in knowledge, and technology, providing you with seven steps that can help you build trust while prioritizing your teams on what impacts your business.
When your teams have alignment on what they need to find and fix, they can start to work together using the technology to build trust and work effectively.
Our white paper, "Get More Out of AST Consolidation," explains what you should take into consideration when considering an Enterprise platform technology that impacts your business and helps your teams prioritize what matters most.
It includes:
The importance of a platform that prioritizes to focus your team on what's most critical to your business.

How AppSec platforms should simplify your enterprise's security posture.

How Checkmarx Fusion gives you and your team better, more actionable insights essential to building trust between your AppSec and development teams.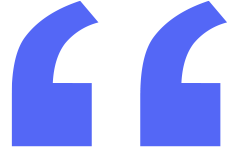 We're in a stronger position today when it comes to open source supply chain or package threats because of Checkmarx One.
Joel Godbout
Cybersecurity and Networking Manager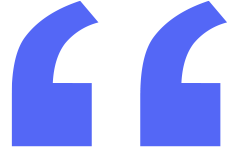 For the source code analysis, one of the biggest advantages of Checkmarx SAST is that it is super easy to set up a project. We didn't need to change the structure of the repository.
Terezia Mezesova
Head of Secure Development Support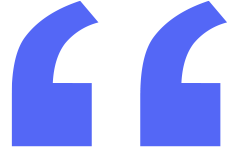 We were thrilled to find Checkmarx, which helped us improve the SLA for identifying and remediating risk, reduce risk and the number of vulnerabilities, and eliminate high- and medium-risk issues.
Ubirajara Aguiar Jr.
Tech Lead, Red Team/DevSecOps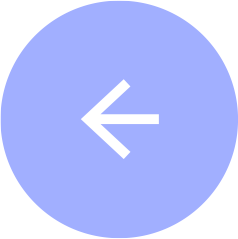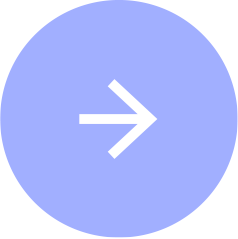 Market & Technology Leadership
Customers in 70 countries
Languages & 100+ frameworks
Leader at Gartner® Magic Quadrant™ for Application Security Testing