Trusted by The World's Leading Enterprises













Checkmarx has been recognized as a Leader in The Forrester Wave™: Static Application Security Testing, Q3 2023. We believe this recognition is a testament to the innovative and comprehensive products that make up the Checkmarx One™ Application Security Platform.
As stated in the report, "The new Checkmarx One cloud platform enhances the different scan types for a better together story." The report goes on to explain how "customers see fast time to value with the Checkmarx One platform." Don't just take our word for it. See for yourself.
Download the report to learn:
What to look for in a SAST solution

What sets Checkmarx SAST apart from competing offerings

The importance of an enterprise AppSec platform made up of leading solutions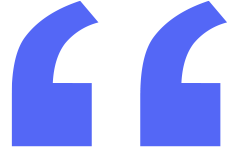 We're in a stronger position today when it comes to open source supply chain or package threats because of Checkmarx One.
Joel Godbout
Cybersecurity and Networking Manager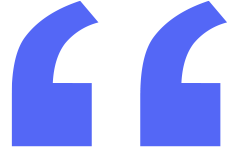 For the source code analysis, one of the biggest advantages of Checkmarx SAST is that it is super easy to set up a project. We didn't need to change the structure of the repository.
Terezia Mezesova
Head of Secure Development Support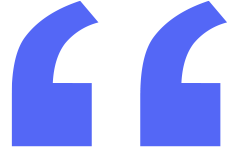 We were thrilled to find Checkmarx, which helped us improve the SLA for identifying and remediating risk, reduce risk and the number of vulnerabilities, and eliminate high- and medium-risk issues.
Ubirajara Aguiar Jr.
Tech Lead, Red Team/DevSecOps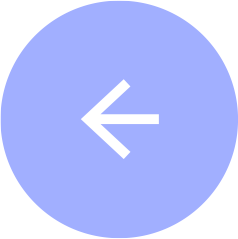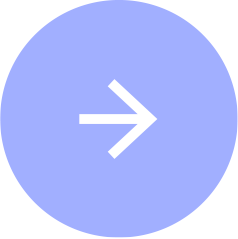 Market & Technology Leadership
Fortune 100 organizations
Customers in 70 countries
Languages & 100+ frameworks
Scans with multiple AST solutions on Checkmarx One™