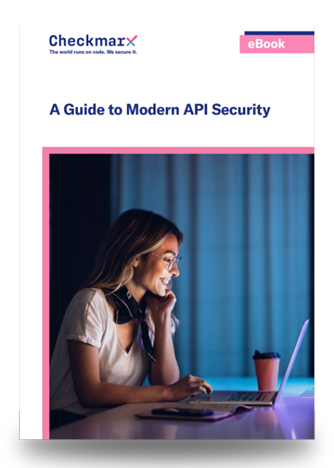 Trusted by The World's Leading Enterprises













APIs are central to cloud-native deployment environments, but they're also a growing application security risk. The more APIs you use, and the more complex your API architectures, the harder your AppSec team needs to work to secure them and keep them delivering value.
This eBook is designed to help you do just that. It walks through how APIs work, the security challenges they create, and best practices to contain those risks. It will give leadership and security teams the knowledge to stop living in fear of APIs, and it can help developers create applications that are as secure as possible as they increase the usage of APIs (which is currently 10 to 15 APIs per application!) It will also explore:
The risk of API sprawl

Why it's hard to keep track of APIs

A breakdown of the top API risks

How to effectively scan APIs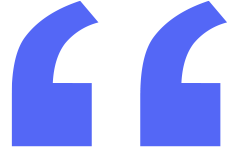 We're in a stronger position today when it comes to open source supply chain or package threats because of Checkmarx One.
Joel Godbout
Cybersecurity and Networking Manager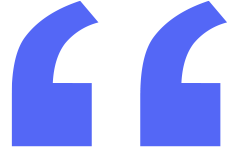 For the source code analysis, one of the biggest advantages of Checkmarx SAST is that it is super easy to set up a project. We didn't need to change the structure of the repository.
Terezia Mezesova
Head of Secure Development Support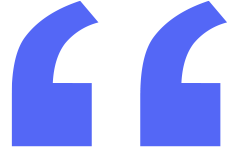 We were thrilled to find Checkmarx, which helped us improve the SLA for identifying and remediating risk, reduce risk and the number of vulnerabilities, and eliminate high- and medium-risk issues.
Ubirajara Aguiar Jr.
Tech Lead, Red Team/DevSecOps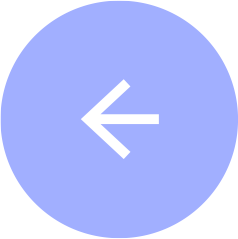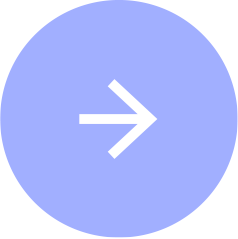 Market & Technology Leadership
Fortune 100 organizations
Customers in 70 countries
Languages & 100+ frameworks
Leader in Gartner® Magic Quadrant™ for Application Security Testing