Trusted by The World's Leading Enterprises













To keep up with today's "need it now" consumers, organizations are developing applications at hyper-fast speeds —which involves the use of open source libraries, APIs, and containers. But these modern development tactics are expanding the attack surface.
You need end-to-end application security that is fast, efficient, and developer friendly. That's where Checkmarx One Application Security Platform and Brinqa's Attack Surface Intelligence Platform come into play. The platforms are the perfect pairing to strengthen your security posture and streamline vulnerability management.
In this on demand webinar, hosted by Checkmarx CISO Peter Chestna, you will learn how this powerful integration can help you:
Detect vulnerabilities faster.

Prioritize vulnerabilities based on their criticality.

Improve developer experience by reducing alert fatigue and offering expert guidance.

Track your KPIs and develop a plan for vulnerability management
Check out our Solution Brief, watch a demo video of the partnership in action (below), and complete the form to watch a webinar of the solution in action.
Application Security Posture Management in Action
See exactly how Brinqa integrates with Checkmarx One to correlate context, prioritize risk, streamline remediation and continuously report on your application security posture.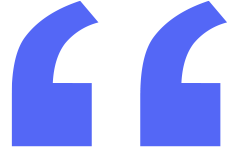 We're in a stronger position today when it comes to open source supply chain or package threats because of Checkmarx One.
Joel Godbout
Cybersecurity and Networking Manager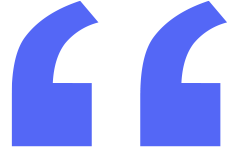 For the source code analysis, one of the biggest advantages of Checkmarx SAST is that it is super easy to set up a project. We didn't need to change the structure of the repository.
Terezia Mezesova
Head of Secure Development Support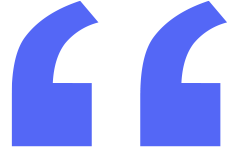 We were thrilled to find Checkmarx, which helped us improve the SLA for identifying and remediating risk, reduce risk and the number of vulnerabilities, and eliminate high- and medium-risk issues.
Ubirajara Aguiar Jr.
Tech Lead, Red Team/DevSecOps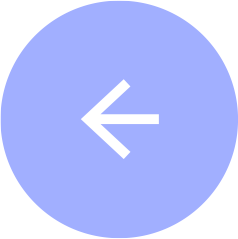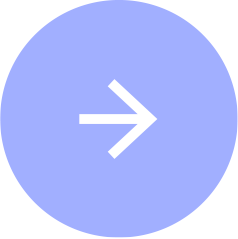 Market & Technology Leadership
Customers in 70 countries
Languages & 100+ frameworks
Leader at Gartner® Magic Quadrant™ for Application Security Testing