Trusted by The World's Leading Enterprises













When an Enterprise develops applications, application security risk is business risk.
AppSec is not just about finding vulnerabilities – it's also about fixing them.
86% of developers admit to deploying code with known vulnerabilities. So, how can Enterprises build trust between developers and AppSec teams, to help them prioritize for the greatest impact? This trust deficit can prevent any organization from succeeding in application security.
Read our white paper to understand this trust deficit better and learn how you can address this fundamental challenge in application security. "The Trust Paradigm: How Better Prioritization Can Help Build #DevSecTrust" addresses gaps in knowledge, and technology, providing you with seven steps that can help you build trust while prioritizing your teams on what impacts your business.
You'll get strategies crucial to addressing this trust deficit, including:
How to prioritize to make the greatest impact for your developers and AppSec teams.

Learn how to meet developers where they live.

Understand what it takes to equip developers with the right tools so they can become your next security champions.
Start building trust today. Download our white paper.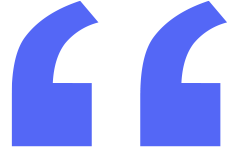 We're in a stronger position today when it comes to open source supply chain or package threats because of Checkmarx One.
Joel Godbout
Cybersecurity and Networking Manager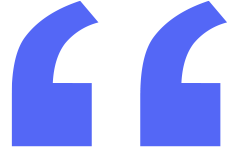 For the source code analysis, one of the biggest advantages of Checkmarx SAST is that it is super easy to set up a project. We didn't need to change the structure of the repository.
Terezia Mezesova
Head of Secure Development Support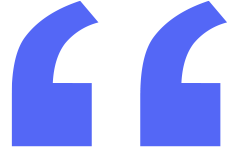 We were thrilled to find Checkmarx, which helped us improve the SLA for identifying and remediating risk, reduce risk and the number of vulnerabilities, and eliminate high- and medium-risk issues.
Ubirajara Aguiar Jr.
Tech Lead, Red Team/DevSecOps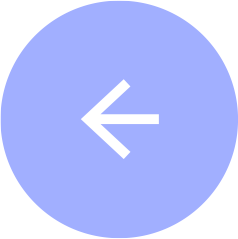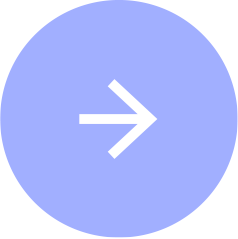 Market & Technology Leadership
Customers in 70 countries
Languages & 100+ frameworks
Leader at Gartner® Magic Quadrant™ for Application Security Testing