Trusted by The World's Leading Enterprises














If you've made it to this webinar registration page, chances are your developers are currently using GenAI-generated code or considering taking the plunge.

Using GenAI, like ChatGPT, to generate code can save significant time — but it comes at the expense of potential AppSec risks.

Queue the CheckAI Plugin for ChatGPT. Using our first-of-its-kind AI plugin, developed with OpenAI and our Supply Chain Threat Intelligence, developers can detect and protect against attacks caused by malicious open source packages and dependencies while working within the ChatGPT interface. In other words, your developers can take advantage of GenAI tools without causing you crippling anxiety.

The CheckAI plugin is easy and intuitive. See for yourself. Sign up for our invite-only webinar, GenAI: What You Really Need to Know, with President of Product Management, Ori Bendet, for a walkthrough on how to:
Scan GPT-generated code for vulnerabilities within the ChatGPT interface.

Receive feedback on potential vulnerabilities or validation of open source packages.

Employ protection against malicious open source packages.



Ready to gain some serious brownie points with your developers?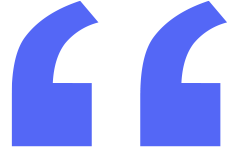 We're in a stronger position today when it comes to open source supply chain or package threats because of Checkmarx One.
Joel Godbout
Cybersecurity and Networking Manager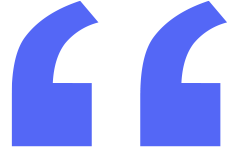 For the source code analysis, one of the biggest advantages of Checkmarx SAST is that it is super easy to set up a project. We didn't need to change the structure of the repository.
Terezia Mezesova
Head of Secure Development Support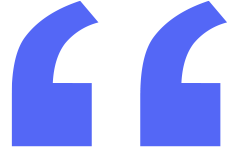 We were thrilled to find Checkmarx, which helped us improve the SLA for identifying and remediating risk, reduce risk and the number of vulnerabilities, and eliminate high- and medium-risk issues.
Ubirajara Aguiar Jr.
Tech Lead, Red Team/DevSecOps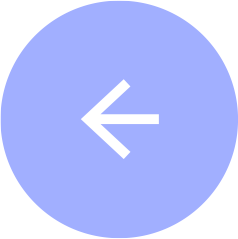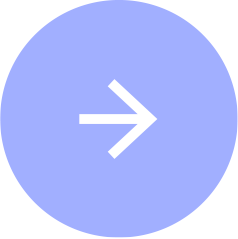 Market & Technology Leadership
Customers in 70 countries
Languages & 100+ frameworks
Leader at Gartner® Magic Quadrant™ for Application Security Testing