Trusted by The World's Leading Enterprises













What if one click was all it took to scan every element of an application's code?

To us, that's the true meaning of an application security "platform." Lots of vendors say they have a platform, but they're usually stitched together from assorted ill-fitting parts, producing lots of noise and not much else. They crank out an endless avalanche of results that leaves AppSec teams unsure which alerts are real and what has to be fixed first.

Checkmarx One™ is different. It's built from the start to be a unified, fully integrated, developer friendly AppSec platform that quickly shows you your application risk and what to prioritize. It only takes us one click to prove that.

If you're ready to take the next step in AppSec, join Steve Boone, Head of Product Growth & Tyler Agypt, Director of Field Enablement and Strategy for a webinar that discusses:
How to identify and analyze every potential vulnerability and prioritize remediation to reduce overall risk

How to get a holistic view of your application security risk at a single glance

How to help developers focus on only the issues that matter most – faster and with less headache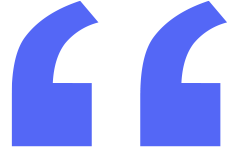 We're in a stronger position today when it comes to open source supply chain or package threats because of Checkmarx One.
Joel Godbout
Cybersecurity and Networking Manager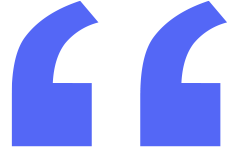 For the source code analysis, one of the biggest advantages of Checkmarx SAST is that it is super easy to set up a project. We didn't need to change the structure of the repository.
Terezia Mezesova
Head of Secure Development Support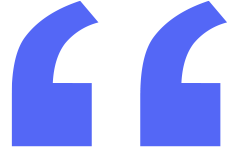 We were thrilled to find Checkmarx, which helped us improve the SLA for identifying and remediating risk, reduce risk and the number of vulnerabilities, and eliminate high- and medium-risk issues.
Ubirajara Aguiar Jr.
Tech Lead, Red Team/DevSecOps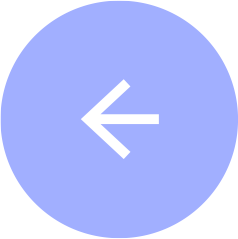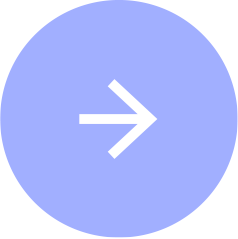 Market & Technology Leadership
Customers in 70 countries
Languages & 100+ frameworks
Leader at Gartner® Magic Quadrant™ for Application Security Testing