Trusted by The World's Leading Enterprises













Generative AI is changing the way we develop software. From ChatGPT to Copilot to Bard, GenAI is already a part of every developer's life.

However, there is a dark side to using GenAI when it comes to security. In this webinar, we will review common risks of using GenAI solutions and what you can do about them. Our experts — Ori Bendet, VP of Product Management, Alex Roichman, VP of Research & Innovation, and Lior Kaplan, Open-Source Officer — will discuss:


Your security exposure and risks based on your GenAI use

New types of supply chain attacks


Prompt-injection attacks and how to minimize your risk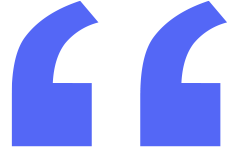 We're in a stronger position today when it comes to open source supply chain or package threats because of Checkmarx One.
Joel Godbout
Cybersecurity and Networking Manager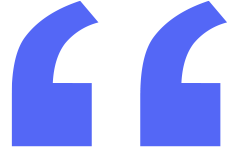 For the source code analysis, one of the biggest advantages of Checkmarx SAST is that it is super easy to set up a project. We didn't need to change the structure of the repository.
Terezia Mezesova
Head of Secure Development Support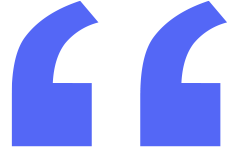 We were thrilled to find Checkmarx, which helped us improve the SLA for identifying and remediating risk, reduce risk and the number of vulnerabilities, and eliminate high- and medium-risk issues.
Ubirajara Aguiar Jr.
Tech Lead, Red Team/DevSecOps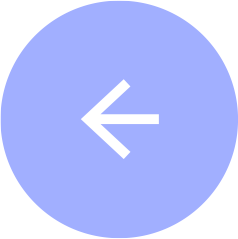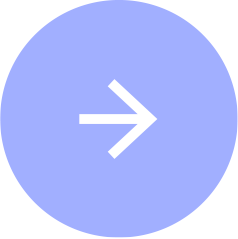 Market & Technology Leadership
Customers in 70 countries
Languages & 100+ frameworks
Leader at Gartner® Magic Quadrant™ for Application Security Testing