Trusted by The World's Leading Enterprises













With the proliferation of API's - securing them becomes ever more difficult.

It's particularly prevalent within AppSec, because the issue is often one of organization instead of technology. Developer teams sometimes create APIs faster than security can keep up.

If you want to learn how you can proactively overcome these security challenges. Watch our webinar with Checkmarx Product Manager Liad Levy to:
Understand areas enterprises must consider when selecting an API Security solution

Learn how Checkmarx API security supports the top concerns of application security teams

Get a demo of Checkmarx API Security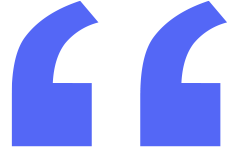 We're in a stronger position today when it comes to open source supply chain or package threats because of Checkmarx One.
Joel Godbout
Cybersecurity and Networking Manager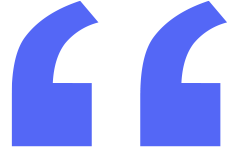 For the source code analysis, one of the biggest advantages of Checkmarx SAST is that it is super easy to set up a project. We didn't need to change the structure of the repository.
Terezia Mezesova
Head of Secure Development Support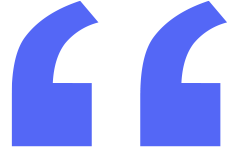 We were thrilled to find Checkmarx, which helped us improve the SLA for identifying and remediating risk, reduce risk and the number of vulnerabilities, and eliminate high- and medium-risk issues.
Ubirajara Aguiar Jr.
Tech Lead, Red Team/DevSecOps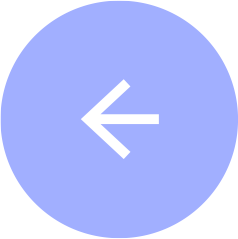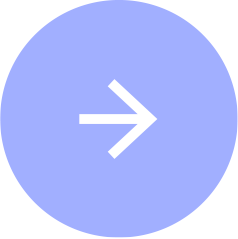 Market & Technology Leadership
Customers in 70 countries
Languages & 100+ frameworks
Leader at Gartner® Magic Quadrant™ for Application Security Testing